I
A Division of Robert Emig
& Associates, Inc.
Factory Representatives to the hospitality industry
Equipment, Smallwares, & Furniture
OnSite Equipment Demonstrations
Experienced sales organization that is hands-on. With our 30+ years of experience in the Hospitality Industry, we are more than capable of working alongside your consultant or architect. We believe in working with our customers from idea conception to concept completion.
Contact us and see how we can help with your next project.
This High School came to our Distributor looking for a major overhall to their foodservice operation. After many meetings with them discussing their needs, we were able to complete a design that was within their budget.
The High School was able to increase participation by 30% and offered more verity of food product while serving the student population in half the time. We worked with the consultant and the General Contractor to offer a complete design package from serving to wall treatments.
Our combined background spans more than 50 years in the hospitality industry with involvement in Manufacturing to Restaurant Ownership. We consult from experience. We are a small family owned business that takes pride in our second generation roots.
To be the leader in providing innovative, practical and top quality products and services to the food service industry in our market. To create value with these products and services that will profitably and ethically meet the needs of our customers and manufacturers, while creating an environment beneficial to our employees and the communities in which we operate.
Our goal is repeat business. We are there before, during and after the sale. We pride ourselves on the number of repeat customers that continue to use us in their renovations and expansions.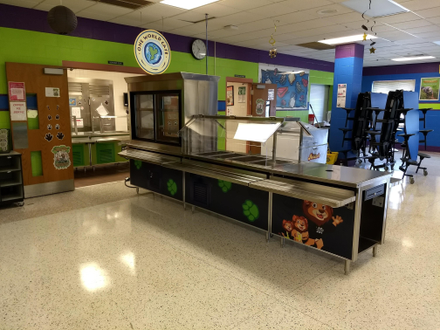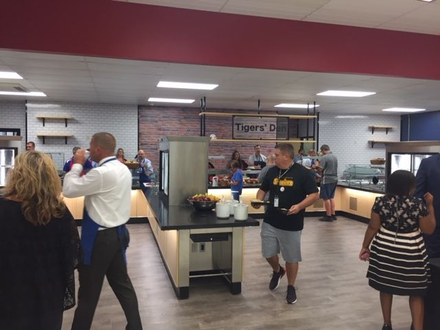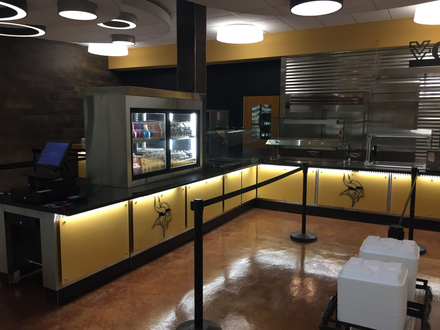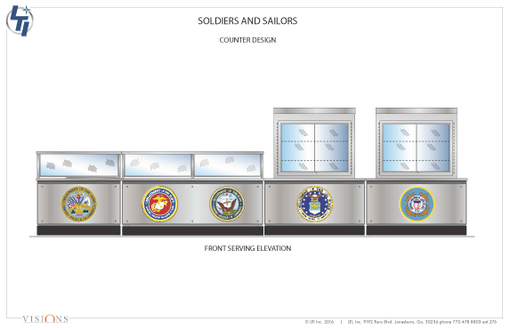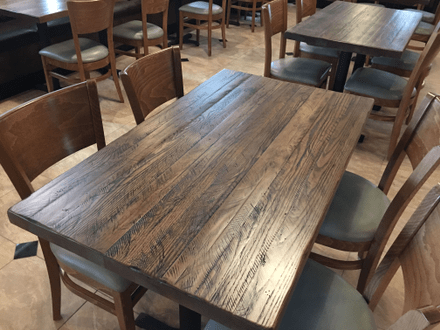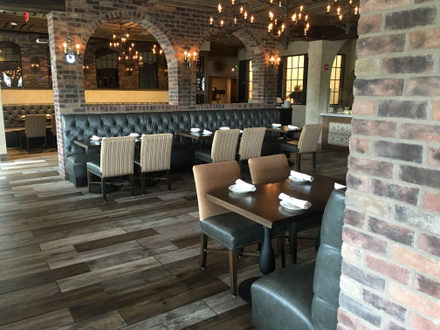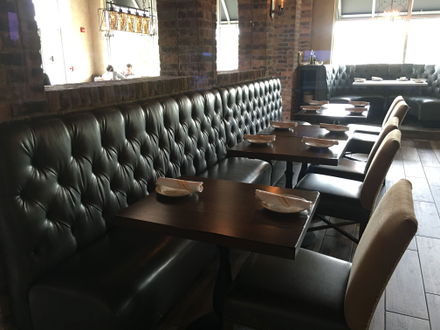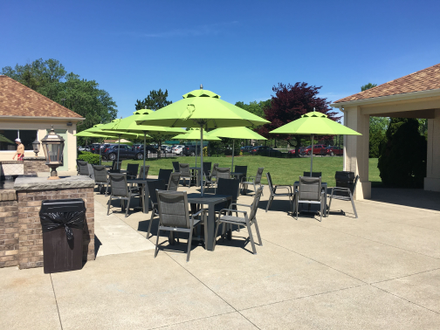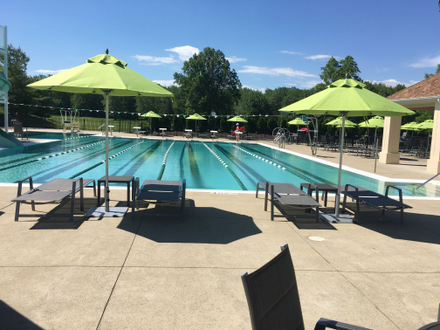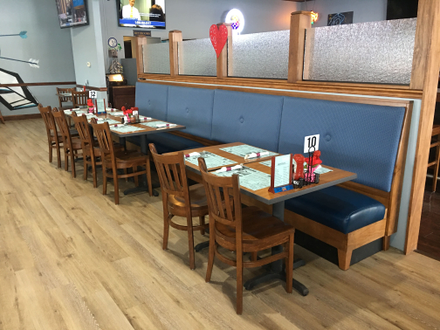 "Bob has been a great support to our organization; I can count on his insight and experience to help inform our decisions." "On more than a few occasions the support that Bob and his team provides, has been the deciding factor in our purchasing decisions." "When Emig & Associates is the representative, I can be sure that the goals of our company are understood and good solutions are offered." "Everyone can talk about price, but Bob can and does deliver the service that counts in a long term relationship."

Dave Beauvais V.P. Purchasing

"Bob Emig from Robert Emig & Associates, Inc. has called on our company on a regular basis for over twenty years. In that time, Bob has been very professional and has operated his firm with honesty and integrity. His no nonsense approach is very much appreciated. We can be assured that when Bob calls to schedule a meeting, it will be time well spent. I would highly recommend any manufacturer wanting quality representation in our area to consider Robert Emig & Associates, Inc."
Office Location & Coverage
We service W. Pennsylvania, W. Virginia, Ohio & Upstate New York